WHERE THE PASSION IS BUILT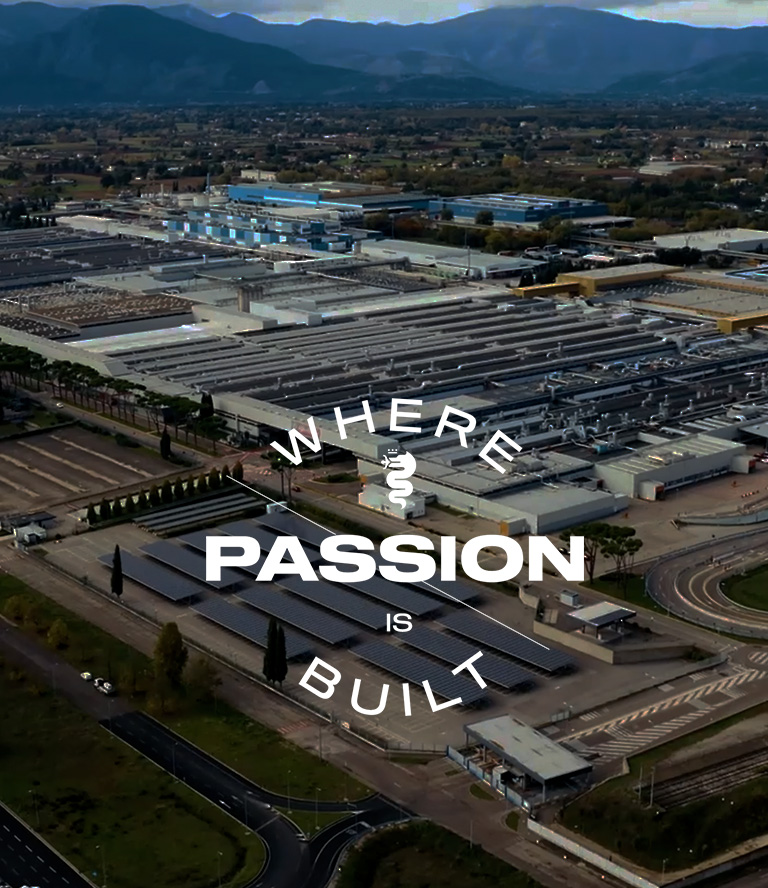 The Cassino Plant
Come with us inside the Cassino Plant, where Giulia and Stelvio are built, learn more about how we create these cars and get to know the people involved in this process.
The Pomigliano Plant
Join us on a tour at the Pomigliano Plant, where the new Tonale Hybrid is created. A journey through passion and innovation to discover the first chapter of a new era.